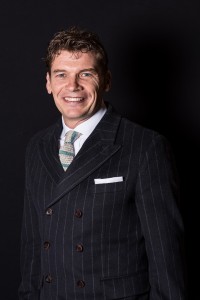 Sean has been working as a property professional since 1990 during which time he has established a proven track record of expertise in housing, education and care related projects.
Sean qualified as a chartered surveyor in 1999 and is a proud member of the Royal Institute of Chartered Surveyors with his specialism being in valuation.
In recent years Sean was Director of Development at a large housing provider where he oversaw the delivery of 1,000 new homes.
Sean offers specialist expertise in:-
Scheme project management
Financial appraisals
Valuations
Resident engagement
Asset management
Interests
Favourite Film / Hobbies and Interests – Triathlon as a hobby. Film wise I think I'd have to say It's a Wonderful Life
Favourite holiday location and why? – Italy. Love the scenery, food, attitude, ambience and I one day want to do a road trip on my 55 year old Lambretta scooter round there. Plus every Saturday morning growing up I used to watch a programme about Italian football on Channel 4 and I was fascinated by it (Paul Gascoigne era)
What did you want to be growing up? – A professional footballer, then a Club 18-30 rep – after that I wasn't sure 😊 It was never Social Housing I know that much.
Best subject at School?- Probably Maths but I enjoyed geography most.
Prediction for something 10yrs from now – we will not use cash except in very extreme circumstances