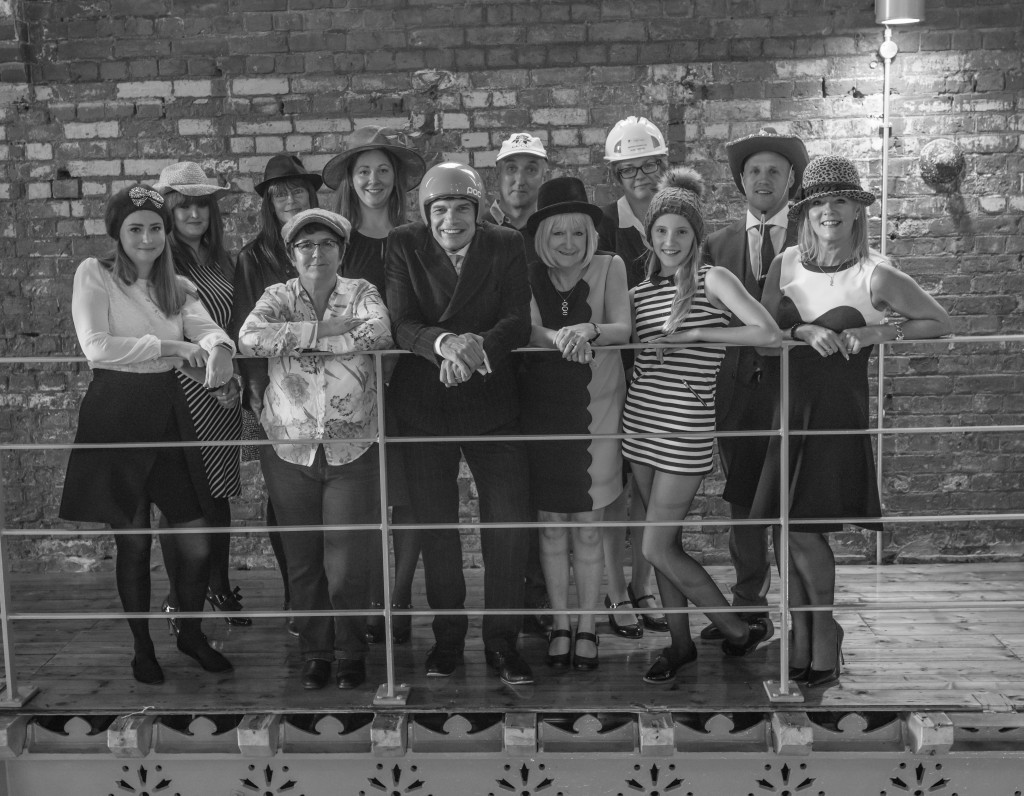 Sean Stafford – Director
Sean has been working as a property professional since 1990 during which time he has established a proven track record of expertise in housing, education and care related projects.
Sean qualified as a chartered surveyor in 1999 and is a proud member of the Royal Institute of Chartered Surveyors with his specialism being in valuation.
In recent years Sean was Director of Development at a large housing provider where he oversaw the delivery of 1,000 new homes.
Sean offers specialist expertise in:-
Scheme project management.
Financial appraisals.
Valuations.
Resident engagement.
Asset management.
Louise Marsden – Housing Development Manager
Louise has worked in the housing sector since leaving university, initially as part of the Housing Management Team at the Guinness Trust. Louise became part of the Development Team at Symphony Housing Group from 2007 onwards and carried out the role of Senior Project Manager from 2009. She then took a 'break' from the housing industry in 2015/16 to run a B&B in Blackpool!
Louise joined the Saffer Cooper Team in November 2016 where she worked closely with the JV North partners to deliver the consortium's £100m Homes England programmes.
More recently, Louise has been working as a Consultant Project Manager for Rochdale Boroughwide Housing since September 2018 managing newbuild schemes on site and working on opportunities for new business. Now focusing on a new scheme for 52 units in Rochdale, this is a role that Louise is really enjoying!
Outside of work, Louise is kept busy with her 3 children! She also has a keen interest in travel and history. She also enjoys reading and plays for a Brass Band.
Louise skills and experience include:
Programme Management
Homes England policy & procedure (including IMS)
Scheme Project Management
New Business opportunities
Supported Housing
Master-planning
Auditing / Financial Appraisals.
Lynda Carr – Housing Programme Manager
Lynda Carr joined Saffer Cooper in 2012 after 23 years at the Homes & Communities Agency (previously the Housing Corporation). Lynda has experience of Homes England procedures and works with assisting clients in grant funding processes.
Lynda enjoys crosswords, walking in the Cheshire countryside and is a keen historian.
Danielle Pearce – Office Manager
Danielle joined Saffer Cooper in late 2017 following 11 years within the social housing sector as a Personal Assistant to an Executive Team. Within Danielle's previous role she expressed an interest to work with the 'technical' teams and gained experience of Development, which is an area Danielle wishes to have a career in.
Danielle loves to be organised and this is key to her role as Office Manager here at Saffer Cooper, on a real plus she also thrives on being busy.
In her spare time Danielle enjoys listening to a variety of music, attending live music gigs and owns two dogs.
Nic Grayston – Associate
Nic Grayston has a broad experience of both the private and public sectors gained from over 40 years of engagement with major contractors, local government and the voluntary sector dealing principally with social housing development, planned maintenance and asset management in London and the South East. He has worked closely with the HCA over many years managing major investment programmes in a number of local authorities and with housing associations and trusts. Most recently he was Head of Development for Christian Action Housing Association and previously was Enabling Manager for the London Borough of Haringey. When not working he enjoys life in rural East Anglia and as an amateur mechanic is often to be found tinkering with various vintage projects.
Jenny Kovacs – Associate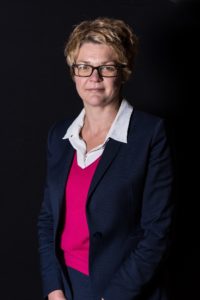 Jenny joined Saffer Cooper as an Associate and is already providing her invaluable experience and vast knowledge to our clients.
Jenny is the lead on our exciting Development School, Bric by Bric.
Oliver Booth – Valuations Manager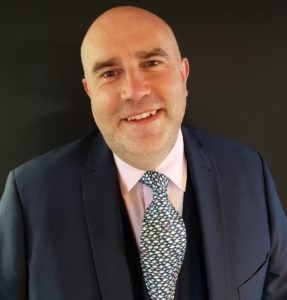 Oliver joined us as our Valuation Manager in July 2019, prior to that Oliver had been working in social housing and property valuation for nearly twenty years. In that time Oliver has worked on a number of projects in Tameside and Greater Manchester. The most high profile of those being Manchester Piccadilly Station, during his time with Railtrack, in preparation for the Commonwealth Games in 2002. In Tameside Oliver was the project leader on a multi-agency development to build an extra care scheme and managed a large retail portfolio.
Jacqui Walsh – Housing Development Manager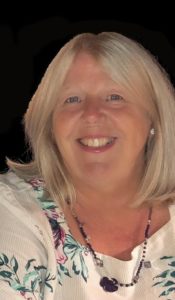 Jacqui joined the Saffer Cooper Team in April 2017 and is currently working closely with the JV North Partners to deliver the consortium's Homes England Programmes.
Housing Professional with over 30 years' experience in the sector. Having worked in development for Registered Providers carrying out project management, delivering good quality new build homes and responsible for overseeing stock transfer commitments and estate regeneration. Moving on to work for the National Government Housing Agency implementing housing strategy at the local level, working in partnerships with local authorities as part of the process as well as being involved in bid assessment and funding allocations. Special interest in Supported Housing for Vulnerable and Older Persons.
Sue Missin – Housing Programme Manager

Sue has joined Saffer Cooper having had a successful role managing the Accent Consortium which was shortlisted for the 2019 UK Housing Awards. Sue is leading on our work managing for the Almshouse Consortium across the Country. She is also assisting new Providers who come to us looking for guidance and support on Homes England procedures, IMS and Compliance audit.
After completing her post graduate housing studies in Sheffield, Sue joined Northern Counties (NCHA) and in the 10 years she was there she gained experience in managing a variety of development projects including being appointed to work for several Almshouses in Yorkshire. As Regional Development Manager East Midlands, she was responsible for expanding the NCHA development activity in this area.
During a career break and relocation to Leeds, Sue took on a number of voluntary roles, including being a Board Member for a Leeds ALMO. She also worked for almost 2 years at the Housing Corporation in Leeds before her 13 years working at Accent.
Sue continues her voluntary work which has included being a guest lecturer at Leeds Beckett University. At the start of the 2019/20 academic year, Sue was recruited to the position of External Practice Examiner. In the last year, Sue was invited to become a Board Member at New Wortley Housing Association in Leeds, with the expertise she has already gained on developing community led housing in Yorkshire for a number of providers.