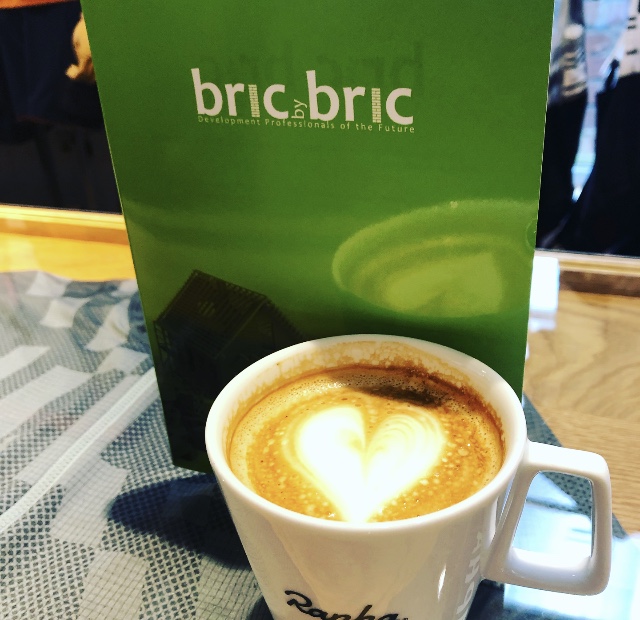 We are thrilled to be working in partnership with Wilkinson Cowan to launch a new and exciting training programme aimed at colleagues in their first development role.
The programme has been written specifically for Housing Association development teams and delivered by construction professionals.
The aim of the programme is to provide a solid understanding of the key knowledge and skills required to be a successful development professional.
The programme begins in September and includes taught days, 121 mentoring and occasional self study. The programme is designed to instill positive relationships with internal and external stakeholders enabling staff to excel in their role and prepare them for their future career progression.
For more information, please contact Jenny here at Saffer Cooper.