Hollyview Shared Ownership Scheme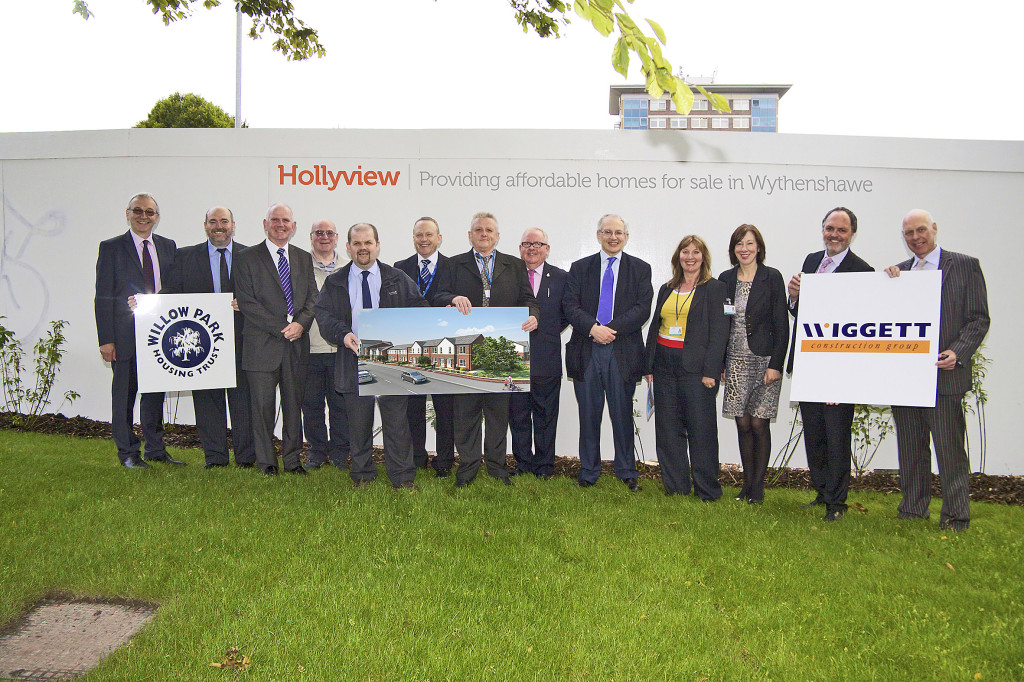 Following the previous sucess of shared ownership schemes in Wythenshawe, Willow Park Housing Trust (a member of the Wythenshawe Community Housing Group) launched the Hollyview Scheme in June 2012. This new development of affordable homes includes 15 two bedroomed houses. Each home has a modern design including a contemporary kitchen with stainless steel over and hob, two double bedrooms, fitted bathrooms and gardens with private parking spaces.
In addition, the location of these houses, close to Hollyhedge Park and a forthcoming metro stop, provides excellent transport links into the Manchester City Centre and Manchester Airport.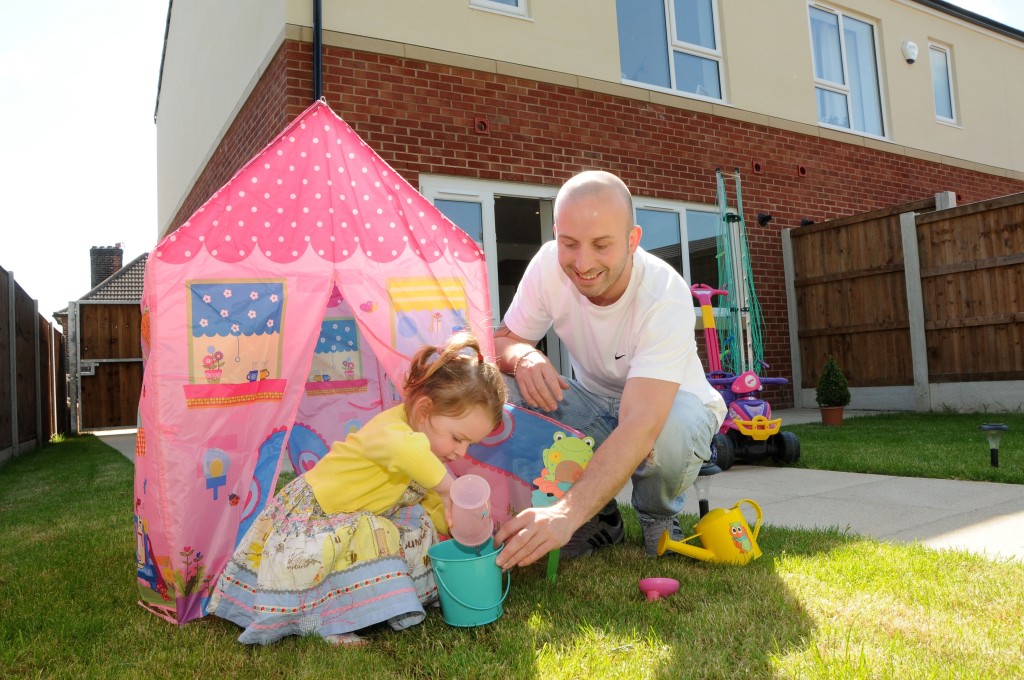 Upon completion, Luke Hesketh and his two year old daughter, Sienna, as they became the first residents to move in. Luke is a single Dad who shares childcare for his daughter and works locally. His parents live just around the corner from the Hollyview development, so when he saw the houses being built he was intrigued to find out more about shared ownership. He was the first person in the queue when the Show Home opened and was delighted to find out that he was eligible for the scheme.
Saffer Cooper provided management services to the shared ownership part of the scheme and assisted with Homes and Communities Agency liasion through IMS profiling, scheme approval, grant approval at start on site and practical completion and audit file collation.