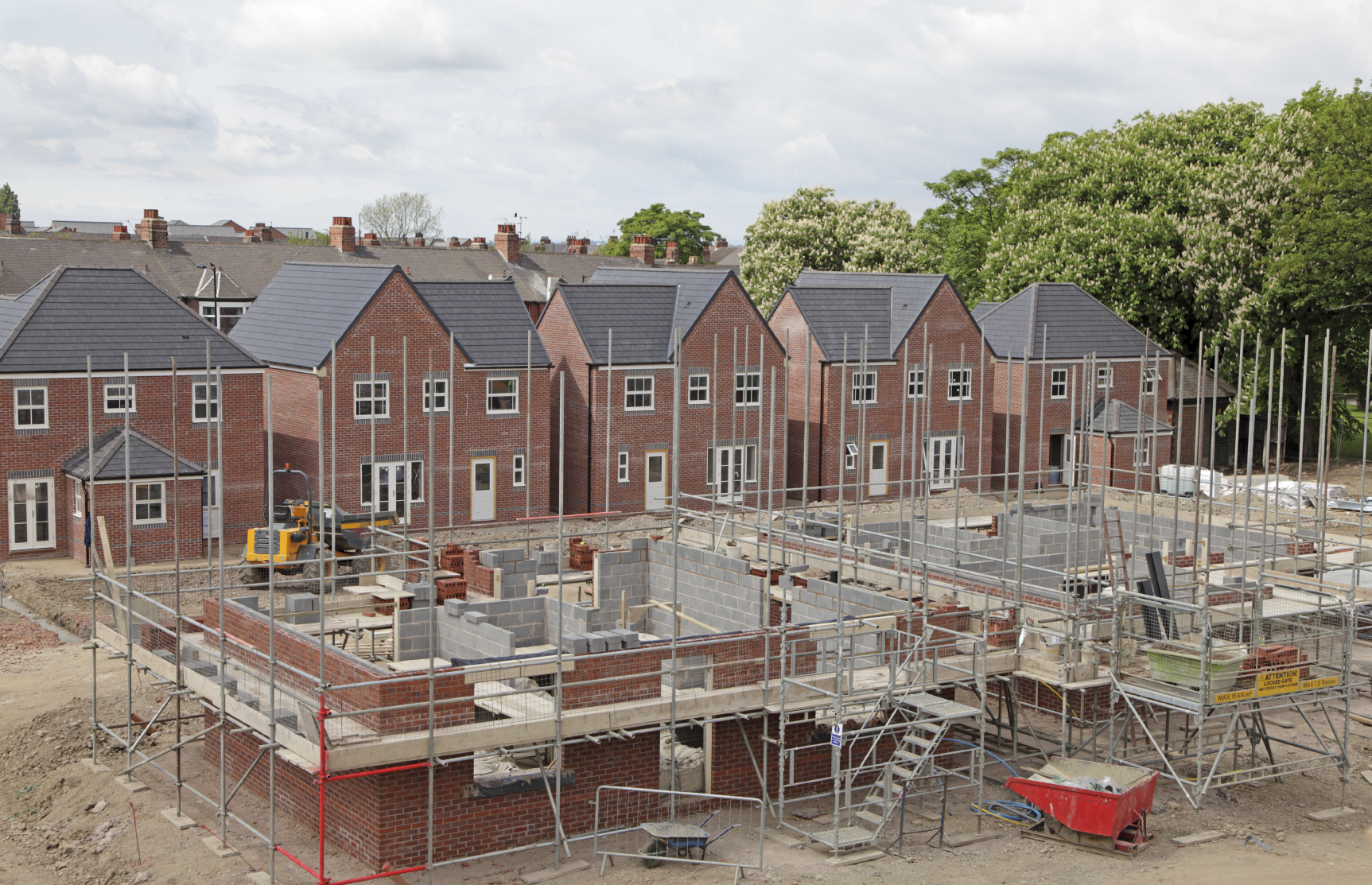 Having provided housing consultancy services for in excess of 20yrs we believed that we understood the various nuances of this key element of the UK economy but the current rate and range of change has even taken us by slight surprise.
Housing is a key strand of the economy and yet its widely accepted by all political parties (some louder than others) that we have a housing crisis emanating from the basic principal that we do not have enough supply to meet demand. The reduction in new build projects over the past 5+yrs has merely exasperated a looming issue. We need, as a nation, to do something urgently.
As consultants to many of the leading Housing providers in the North West of England we know that they feel as though they are in the eye of the perfect storm; huge demand, insufficient supply and an inability to set a business plan that will deliver more homes.. The housing elements of the general election brought many challenges but also opportunities. As Sean Stafford our Director explained; "The government see the housing sector as being "un-squeezed". It is believed that the sector can do more to improve the supply of new homes and the plan is to introduce sticks and carrots to ensure that Housing Providers see the opportunities as well as the risks".
We are working hard with our clients to help steer through the uncertain waters but there are undoubtedly further challenges ahead.